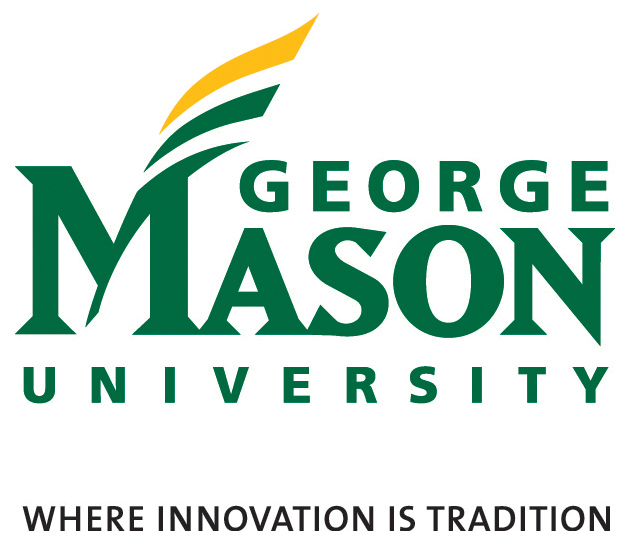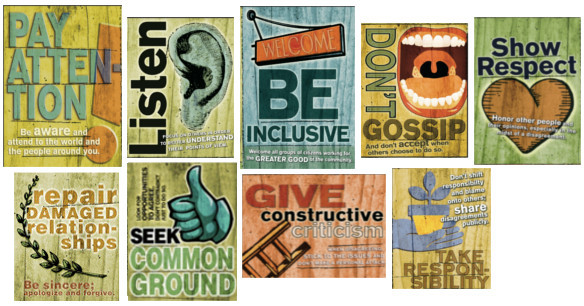 "For to be free is not merely to cast off one's chains, but to live in a way that respects and enhances the freedom of others" ~Nelson Mandela
Mason Civility Project has been inspired by the same fabric that is at the heart of our university and defines the Mason Spirit. Allow me to share with you a little bit of history to bring some light into these words.  George Mason University was named after George Mason, a Virginian, who is described in the history of the United States as the central genius of the American Revolution.  He is known as the primary author of the Virginia Declaration of Rights, a document that he wrote in 1778, which served as the bedding to the Constitution of the United States of America.
It is under the spirit of George Mason's legacy of freedom and learning that we have created the Civility Project. This project aims to promote core values of civil interactions in diverse communities and initiate dialogue across campus on civility.
Dr. P.M. Forni, a scholar at Johns Hopkins University, considered the leading author on civility has come out with a set of tools to create respectful and positive interactions among members of a community.  We have selected nine civility tools as the pillars of our civility campaign, these are: pay attention, listen, be inclusive, don't gossip, show respect, seek common ground, repair damaged relationships, use constructive language, and take responsibility. Through the Civility Project we will foster these tools through different activities and programs.

Like us on Facebook at: The Civility Project at Mason
Nine Tools of Civility Adopted From: www.dsaspeakyourpeace.org